Parcels with Bella Pointe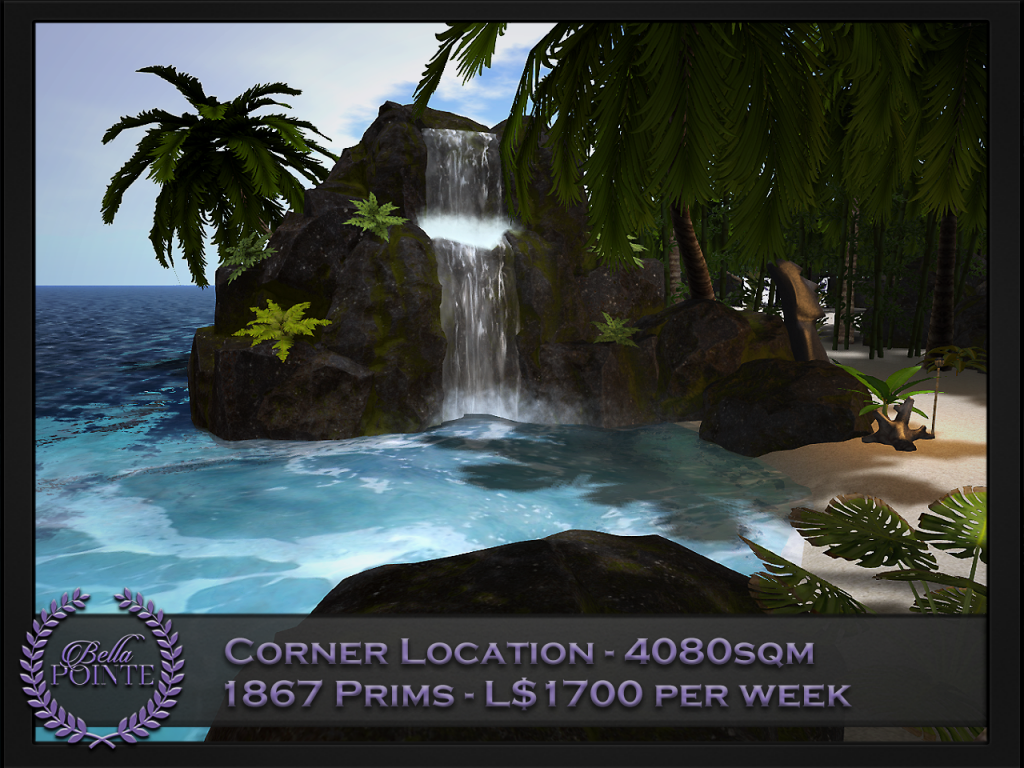 Land has come to Bella Pointe and now you can finally enjoy the beauty and customer support you have come to expect with us while gaining the perks of land ownership! Much like our beautiful Bella Pointe skydomes our new parcels have been bought to life with custom designed landscaping by Bella Botanicals. However on these new parcels you are free to remove the landscaping entirely, including the rocks, and replace it with your own. These new parcels also feature About Land access which allows for deeding, setting custom groups and more!
If you are interested in viewing these beautiful new parcels please stop by our rental center located HERE to see what is currently available! Inventory on these new parcels is very limited. If we have nothing available in the rental center please view our models below to reserve the next opening!
---
Model Parcels
As our parcels are a brand new product our current inventory is very limited. To help ensure those interested in these new properties are able to get them we have setup a new reservation system. If we are currently sold out of the parcel you are interested in you can reserve the next available. Most reservations will be fulfilled within 14-30 days.
Click Model Name to Teleport

◆ Corner Parcel – 4080 sqm – L$1700 per week – 1867 prims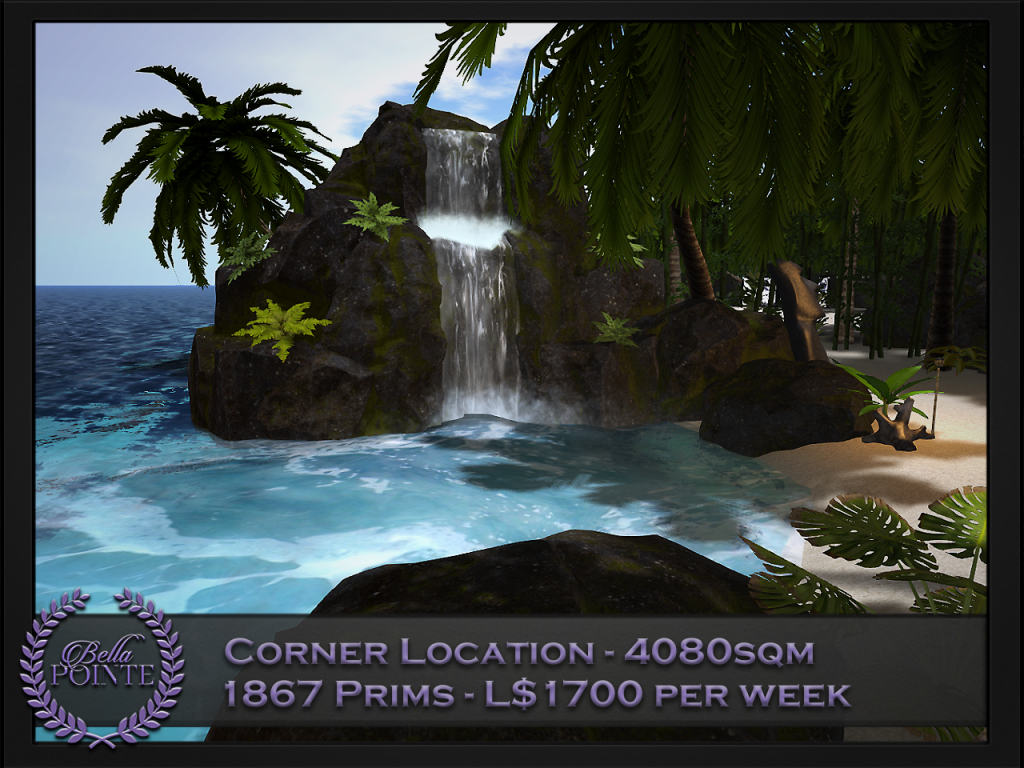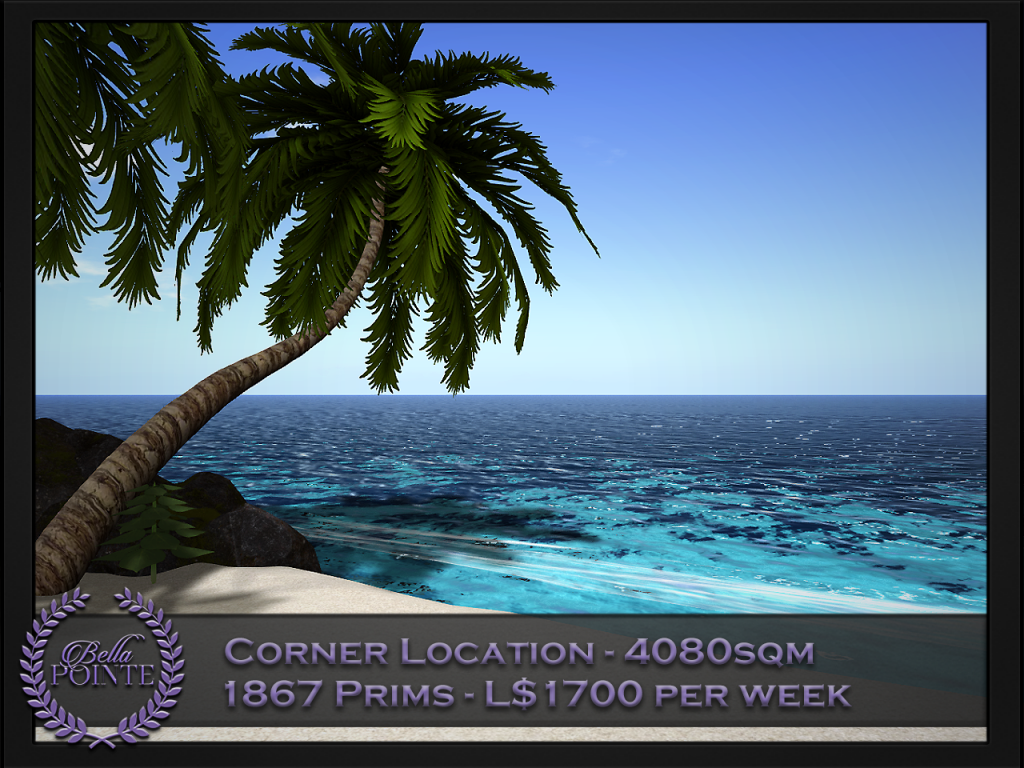 ---
◆ Edge Parcel – 4080 sqm – L$1600 per week – 1867 prims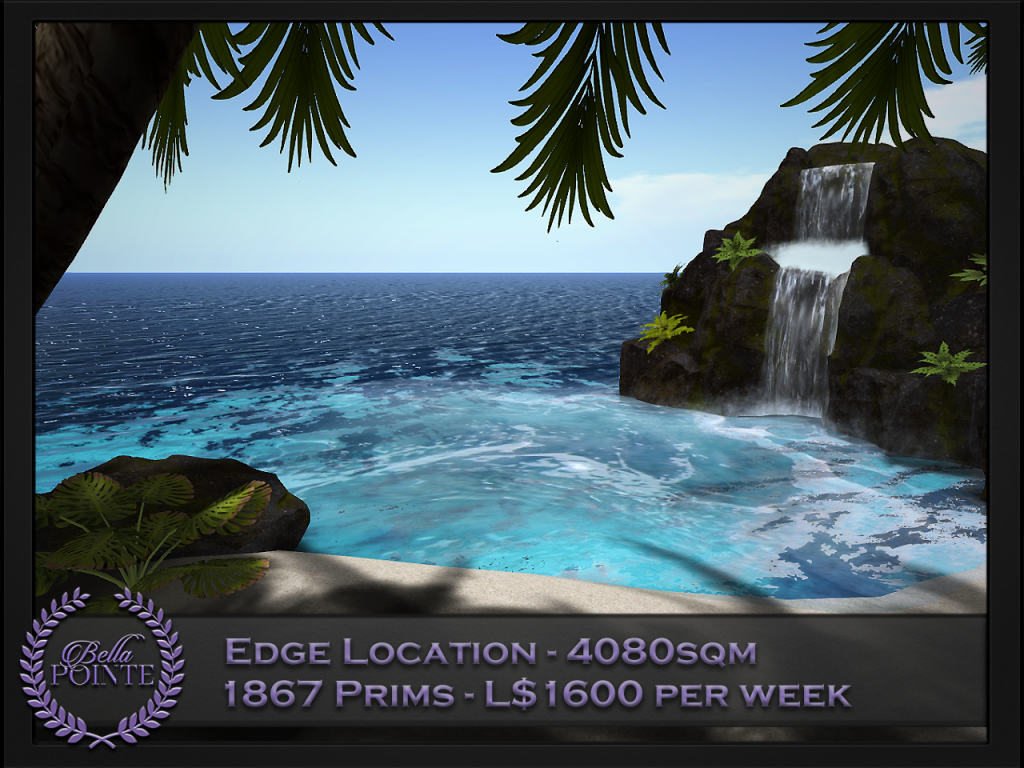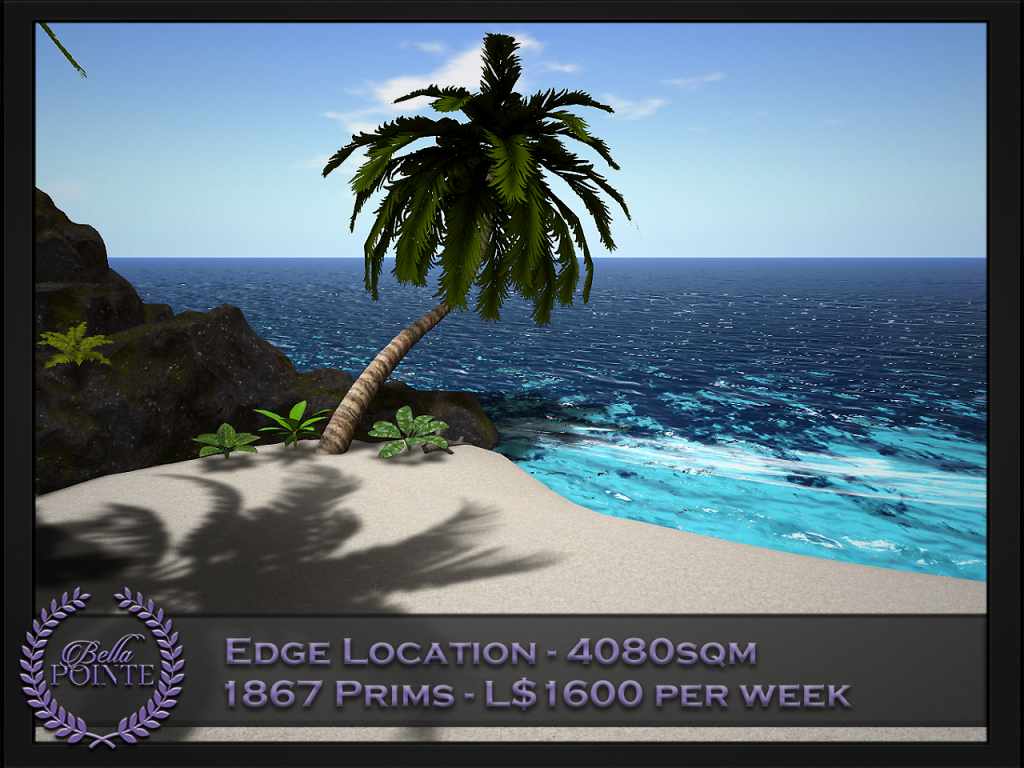 ---
◆ Interior Parcel – 4080 sqm – L$1450 per week – 1867 prims